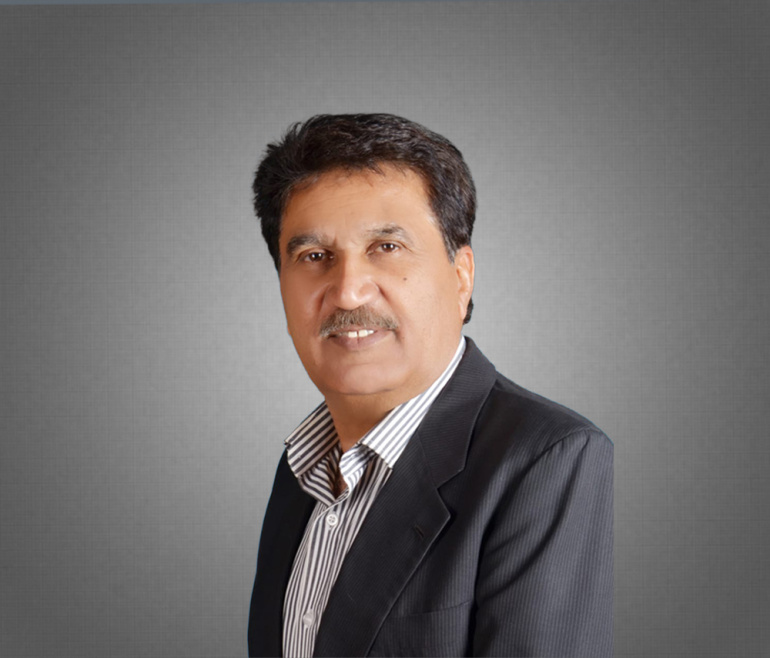 Technical Consultant
Brief info
PhD (UK) - Predictability of weather and climate
Extensive 30 years of experience in weather and climate services such as weather forecasting/modeling for the public, aviation, agriculture, marine environment, fishermen, floods and droughts using conventional and extended NWP (numerical weather prediction) with one or more models ENSEMBLE. methods (deterministic and probabilistic approaches). Extensive work on operational meteorology and hydrometeorological hazards and an early warning system to minimize RISKS associated with extreme/severe weather systems. Good knowledge of local, regional and global climate and the impact of climate change on various sectors.
Consultant for the World Bank's Hydrometeorological Service on climate change issues in the South Asia region.
Join a Community with Over
a Million People