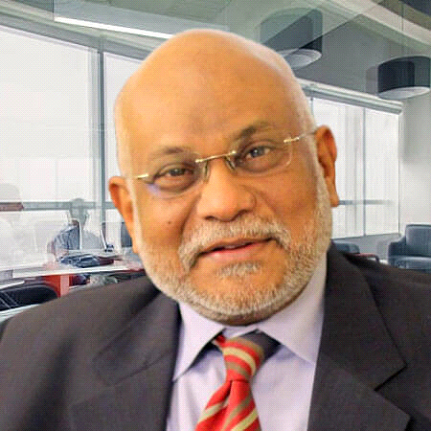 Representative in Pakistan and Advisor to ICCCT Limited ADGM, UAE
Brief info
Mr. Imtiaz Khan Lodhi is ICCCT Representative in Pakistan and Advisor to ICCCT Limited ADGM, UAE.
Mr. Lodhi is highly driven UK trained and qualified financial & management expert with over 45 years of cross-continental experience throughout the value chain he has assembled, transformed, and led multi-cultural and multi-skilled corporate rehabilitation teams to deliver on strategic projects. Has successfully, overseen business ventures restructuring, rehabilitation, Merger & Acquisitions and supply chain management in UK, USA, Iraq, and Pakistan.
Other than his qualifications and training in Chartered Accountancy from Chantrey Vellacott DFK (London) and MBA from American University, Washington Mr. Lodhi graduated with number of prestigious qualifications including Business Strategies for Social Impact from The Wharton School (University of Pennsylvania), Global Trends for Business and Society from The Wharton School (University of Pennsylvania), and Strategic Innovation: Building and Sustaining Innovative Organizations from University of Illinois at Urbana-Champaign.
Join a Community with Over
a Million People