Our projects
Project for the Provision of Water and Food Security for Countries of the Sahel Region
We propose the innovative climate-smart solution within a framework of implementation the "IOFS Integrated Water Plan fo the Sahel Region to 2030" which will possible to make a feasible contribution to mitigate natural disasters and adaptation climate change, using the technology for weather management "Clear Sky Manager New
Generation"
Our technologies
Climate safety system "Clear Sky Manager New Generation"
Integrated climate-smart solution for the climate safety that allows to mitigate main
climate risks of our modernity related with drought & desertification, heat waves, dust & sand storms, forest
& steppe fires, heavy rains & floods, atmospheric air pollution and other weather anomalies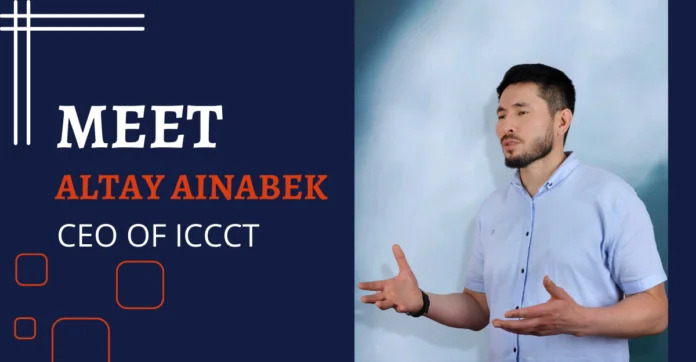 With the catastrophic consequences of climate change, health and quality of life deterioration, decarbonization, and the transition to a carbon-neutral economy, more and more people are looking for solutions to these issues. While…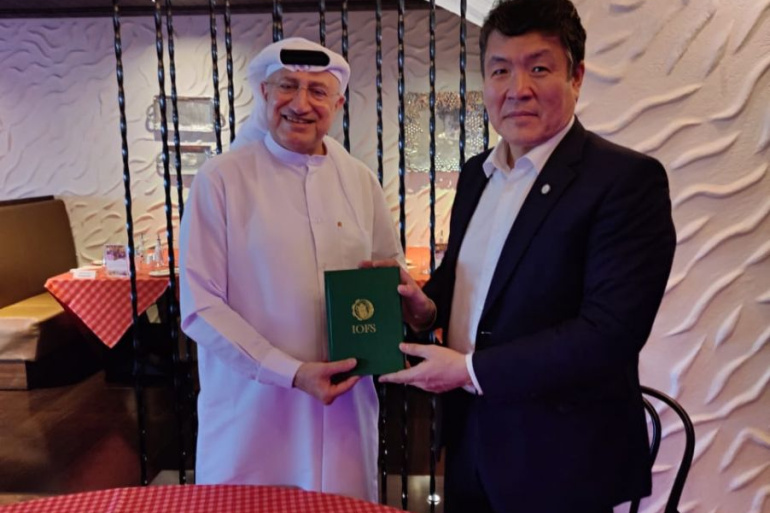 The Director General of IOFS accompanied by Kazakhstan's General Consular to UAE Mr. Rauan Zhumabek and IOFS Program Manager Mr. Bakytzhan Arystanbek conducted a detailed meeting with representatives of the UAE Ministry of…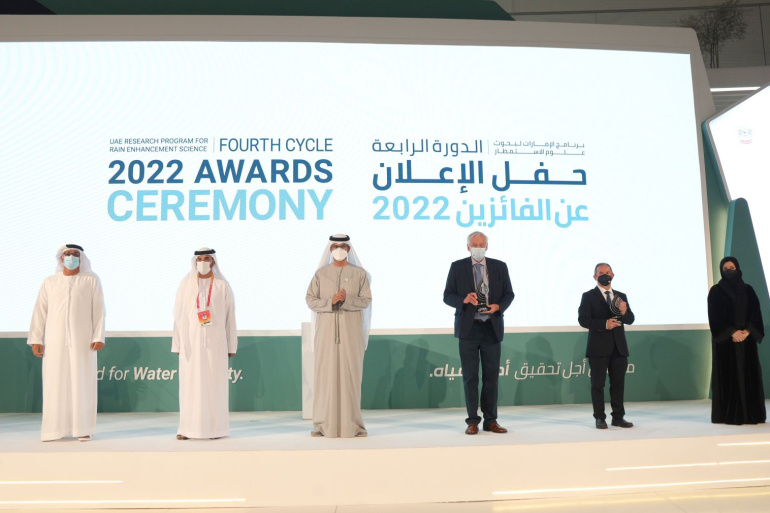 UAE Research Program for Rain Enhancement Science Honours Fourth Cycle Awardees
Information
Save Wildlife
Campaign
Some description text for this item
The number of people who have taken action with us on our Save Wildlife campaign
Acres of forests are cleared every hour by forest fires, bulldozers, machetes etc.
Million hectares per year is the total world forest loss due to deforestation
Subtitle
Join the Community of Over a Million People
Some description text for this item
petition
Battling Urgent
Threats
We envision the world where people feel safe about their lives, rights, and health. We fight for clean air, green forests, and a stable climate.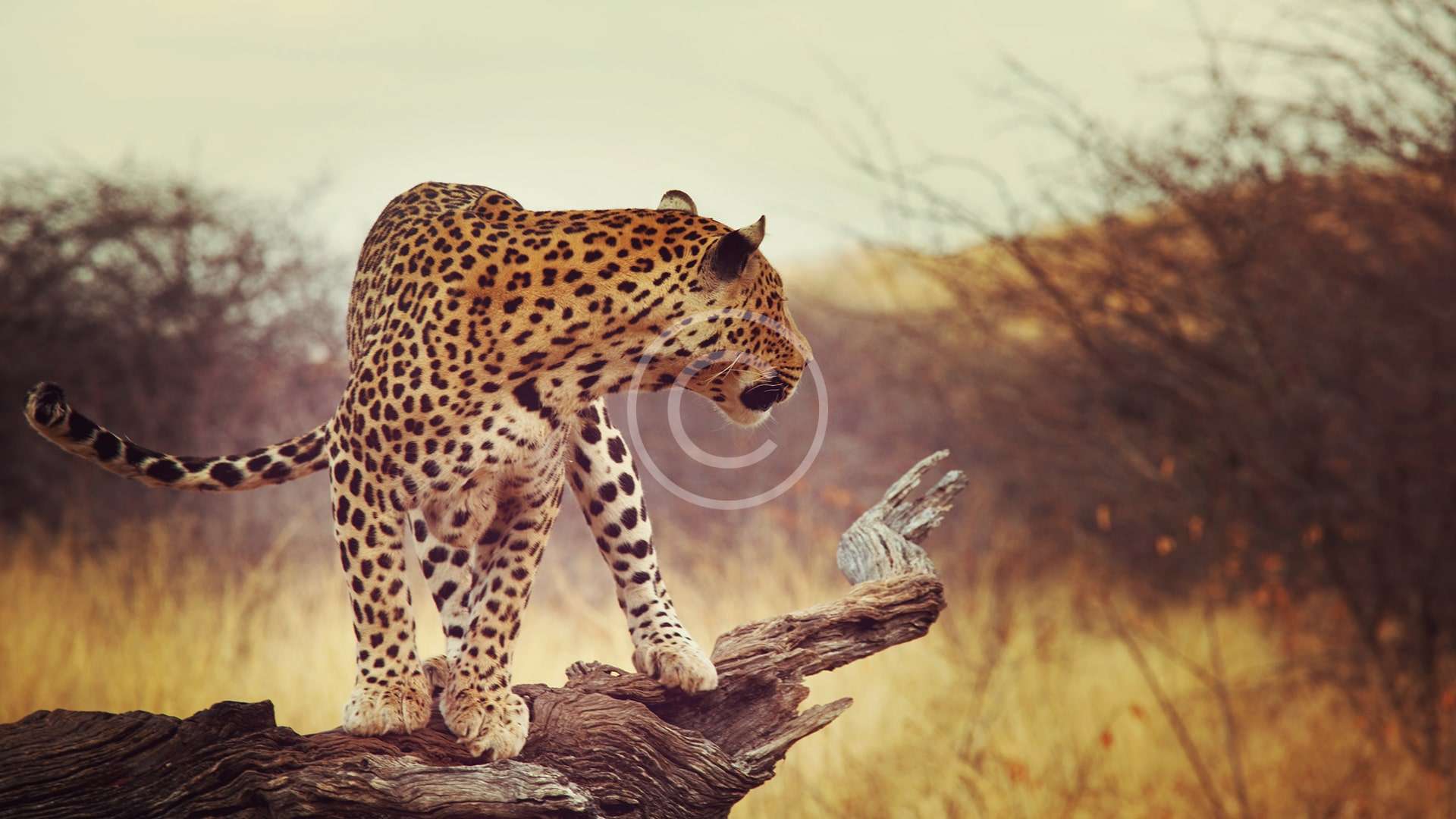 Wildlife in Africa is under the threat of habitat loss and degradation, poaching and hunting. We do what we can to preserve nature and wildlife in Africa.
Our activists do what they can to fight animal degradation
We encourage you to help us prevent these tragedies in the future
Regular donations will help us carry on with the mission
Staying strong and united for our mission is important. Without your support, we are not able to carry on and fight for wildlife preservation. Spread the word so people know what you're planning. Set up an event, send out invitations, and message everyone you know!
Our Actions
People & Planet
Some description text for this item